April 28th 2023
NEW SINGLE AND MUSIC VIDEO "BYE BYE WINTERTIME" - AN EPIC HYMN FOR HEAVY METAL FANS WORLDWIDE
The Nocturnal Norths of the METALVERSE have brought forth a new gift for heavy metal fans worldwide: "Bye Bye Wintertime", the latest single from FROSTBITE ORCKINGS. This epic hymn is a testament to the band's mastery of heavy music!
Following the success (more than 260.000 views on YouTube and features from Metal Hammer, Rock Hard, TankTheTech, Nik Nocturnal, NDR Blue, Anonymous, Spark Magazine ...) of their debut single, "Guardians of Time," FROSTBITE ORCKINGS has once again crafted a true-to-the-core heavy song in perfection, using the cutting-edge AI technology of the Metalverse. "Bye Bye Wintertime" is a celebration of the changing of the seasons, bidding farewell to the cold and darkness of winter and welcoming in the warmth and light of spring. It's a song that speaks to the heart of everyone, who knows that no matter how hard a time may be, there is always a new day, a new season, and a new chance to rise up and conquer.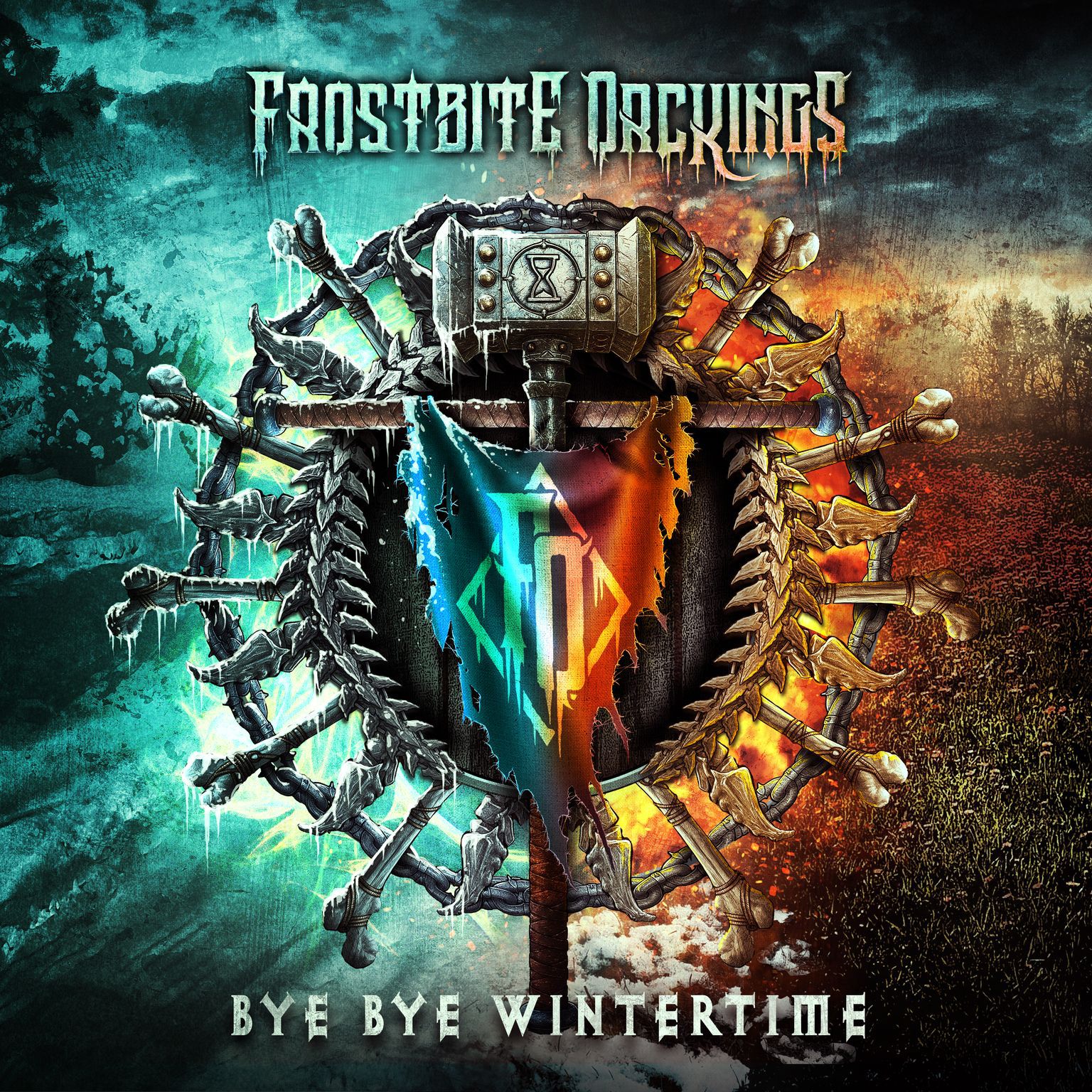 "The new track is the perfect next single to show that we're comfortable with different speeds and you can expect many more varied songs in the future," said lead singer Folkvar Jarlsson. "We're not just a one-trick pony, and we're excited to explore new sounds and styles within our genre. While I can't confirm anything just yet, I can say that a full album might be in the works."
But FROSTBITE ORCKINGS is more than just a virtual heavy metal band. They are also part of the Metalverse, an innovative new project that combines entertainment aesthetics with heavy music. The Metalverse is home to a range of virtual bands, each representing a different region and music genre. FROSTBITE ORCKINGS is just the beginning, and fans can look forward to more exciting bands and music in the future.
---